Lipo Awarded Medal in Power Engineering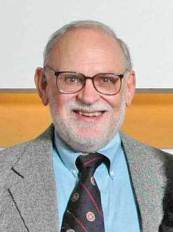 Dr. Thomas Lipo was awarded the prestigious Medal in Power Engineering for "contributions to electrical machine and drive topologies" at the IEEE-2014 Sections Congress. An international authority on the design and analysis of electric machines and power electronics drives for over 40 years, Thomas A. Lipo's innovative contributions have advanced the state of the art and improved the efficiency and reliability of motors and drives. Prof. Lipo began his pioneering work in 1968 with the analysis, simulation, and control of early alternating-current motor drives, impacting electric traction control for subway cars and open pit mining equipment, among other applications. He has pioneered or improved upon electrical machine topologies, including flux switched machines, high torque vernier machines, axial flux permanent magnet machines, brushless doubly fed reluctance machines, open winding machines, and double air gap machines. He also pioneered modern, multiphase fault-tolerant machines, demonstrating that a new family of five-phase induction and synchronous reluctance motors could provide more torque and higher robustness compared to traditional three-phase motors. Prof. Lipo's work with his students on permanent magnet motors has provided a key element for the design of traction applications in hybrid and electric vehicles, known as the "characteristic current." Also among his trend-setting research that has helped move power technology from concept to practical applications, Prof. Lipo and his students were the first to investigate methods of eliminating the effects of input voltage unbalance on motor drives. This work has been widely referenced and used in many commercial applications. In 1980, Prof. Lipo cofounded the Wisconsin Electric Machines and Power Electronics Consortium at the University of Wisconsin, WI, USA, which has become an internationally renowned collaborative effort of industry sponsors, professors, and students in the research and development of new power electronics technologies.

An IEEE Life Fellow and member of the US National Academy of Engineering and the UK Royal Academy of Engineering, Prof. Lipo is an Emeritus Professor with Department of Electrical and Computer Engineering at the University of Wisconsin, Madison, WI, USA.

IEEE-2014 Sections Congress Report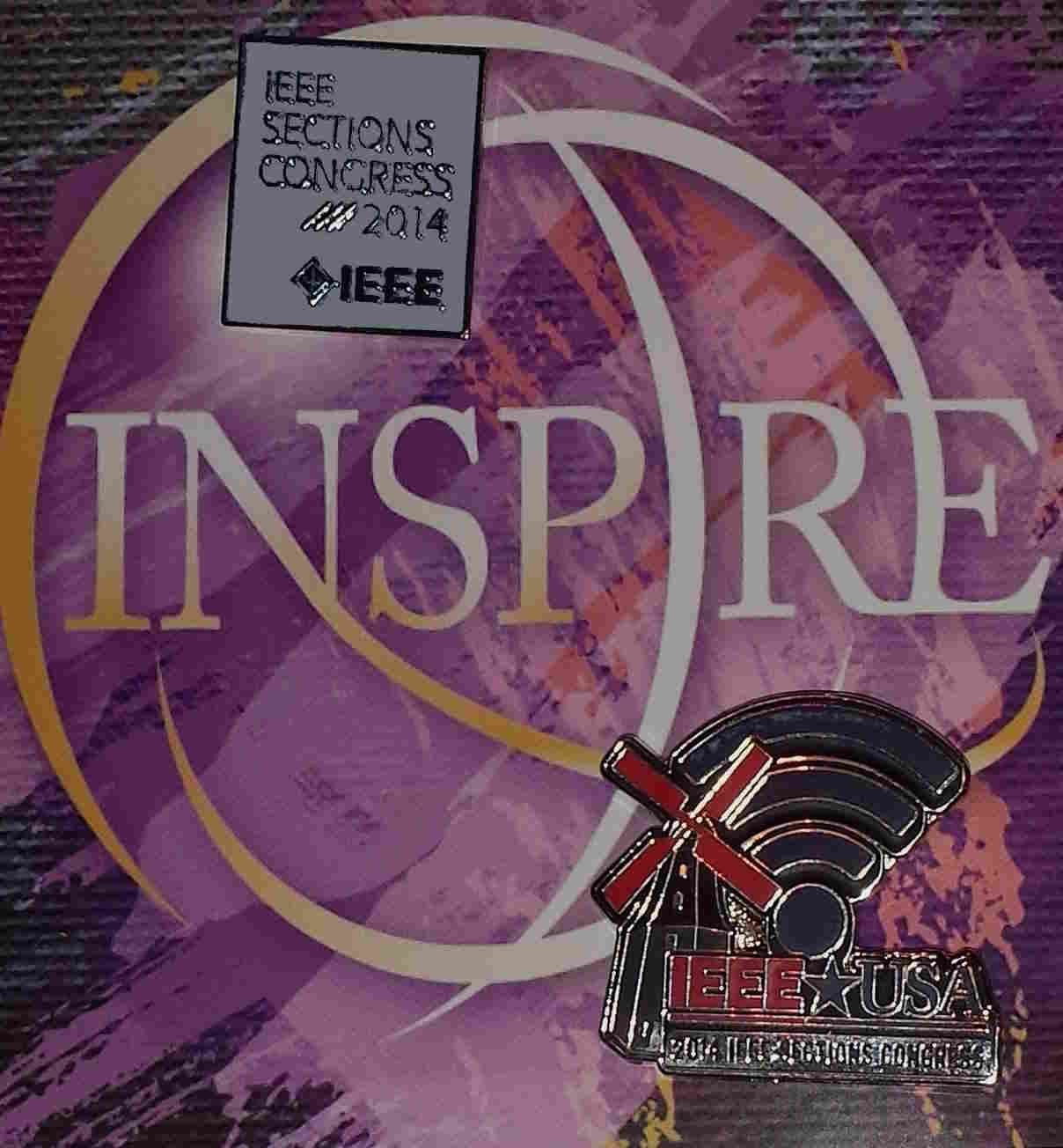 Brandon Zemlo and Tom Kaminski traveled to the IEEE International 2014 Sections Congress in Amsterdam, Netherlands representing the Madison-IEEE Section. The event was attended by over 1400 IEEE members and staff from all around the world in order to "Inspire the Leaders of Tomorrow". At the Congress, the primary representative voted on recommendations sent from each region. A number of sessions discussed new IEEE policies, processes, and procedures. Sessions aimed at helping Sections and Chapters grow and provide member services helped us plan for the future. The IEEE-Madison Section Executive Committee will consider adding Affinity Groups for Life Members (age + years of IEEE Membership over 100) and Young Professionals (formerly GOLD, graduates in the last 15 years), and perhaps work toward a Society Chapter. Please contact Tom Kaminski via email to tjkaminski(at)ieee.org if you are interested in helping to start a Chapter or Affinity group.